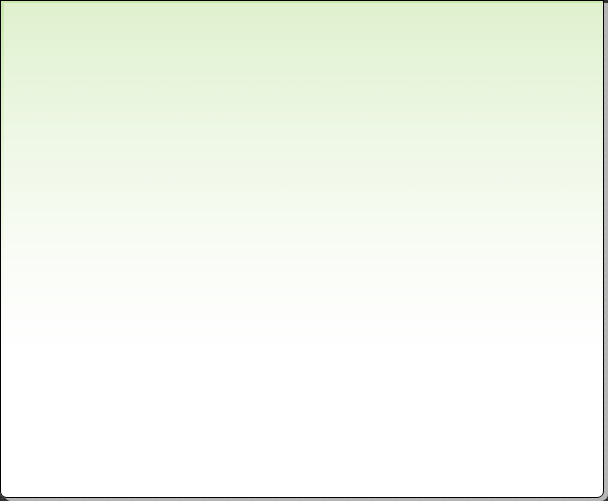 Frequently Asked Questions

How much does your service cost?

There is no "set" answer to this question. The cost of our service depends on several things, including the number of light strings you'd like to hang, the size of the display you want built and how long it will take us to put your display together. Generally, our prices range from as little as $300 to as high as several thousand dollars for large residential or commercial displays.

How do you price your projects?

If you contact us, we will come out to your home or place of business and consult with you on what type of display you desire, then provide you with an estimate. We work within any budget as our success is based on our service-oriented flexibility. If you accept our bid, we'll put you on our lighting installation schedule. Our service will be discounted if you allow us to perform the work early in November as opposed to the pre-holiday rush that typically starts the week before Thanksgiving.

Do you take the lights down at the end of the season?

Yes. Taking down the displays is part of our service, and it's included in the quote we provide for you before we start work. We begin taking lights down on January 2nd and continue to do so through the third week of January.

Is your work guaranteed?

100%. Our success depends on your satisfaction, and we'll make changes if you desire them. We are interested in building long-lasting customer relationships, and will gladly provide references per your request. Your lights may malfunction for a variety of reasons, including weather and other unforeseen circumstances. If this occurs, our professional staff will return to troubleshoot the problem quickly and efficiently.