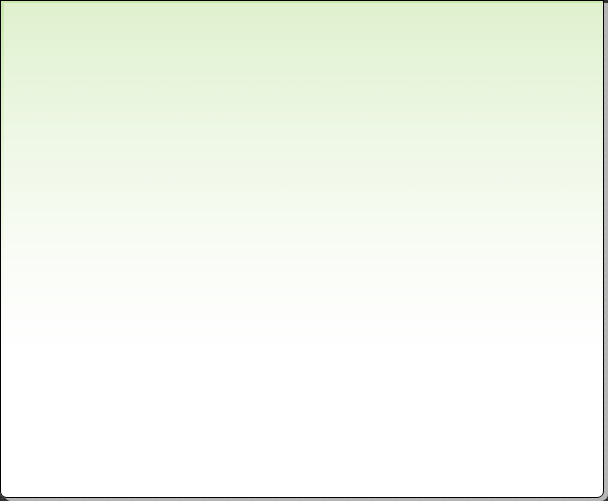 Why Choose A Pro Christmas Light Installer ?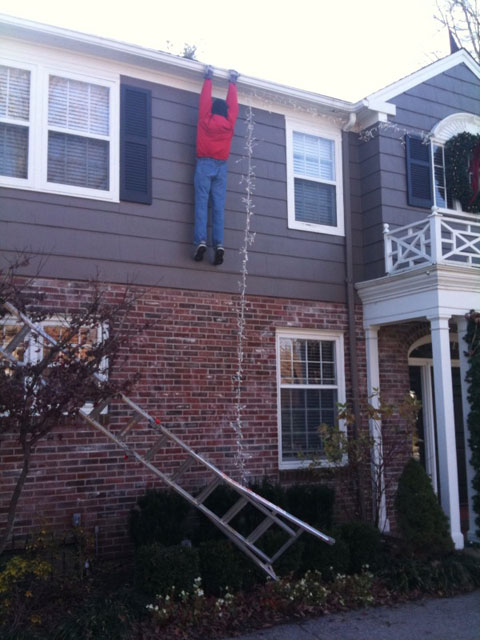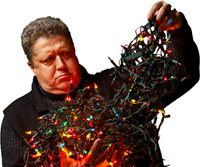 This is the year that you will let the professionals light your home.

We hang Christmas lights in Sacramento, CA! Here at 1-877-XMAS-GUY we know that the Christmas season can be a real hectic time of year, and you can feel overwhelmed. It is a very time consuming not to mention dangerous process to hang Christmas lights. Let our professionals at Sacramento Christmas Lights install your decorations for you and get just one more think checked off your holiday season checklist. At

1-877-XMAS-GUY, we provide fair pricing and excellent Christmas light installation.